For the past several days, Ark guests have been thoroughly enjoying the unique experience of singing along with Southern Salvation by candlelight. Check out this video taken on a smartphone recently at the Ark:
ChristmasTime is free (you only pay $10 for parking*) and is a wonderful event for the whole family. Guests have been pouring in from around the country to celebrate Christmas with us, including many bus tours. We're thrilled a lot of people are not only having a great time but also are hearing the life-changing message of the gospel through the "Encounter the Wonder" film.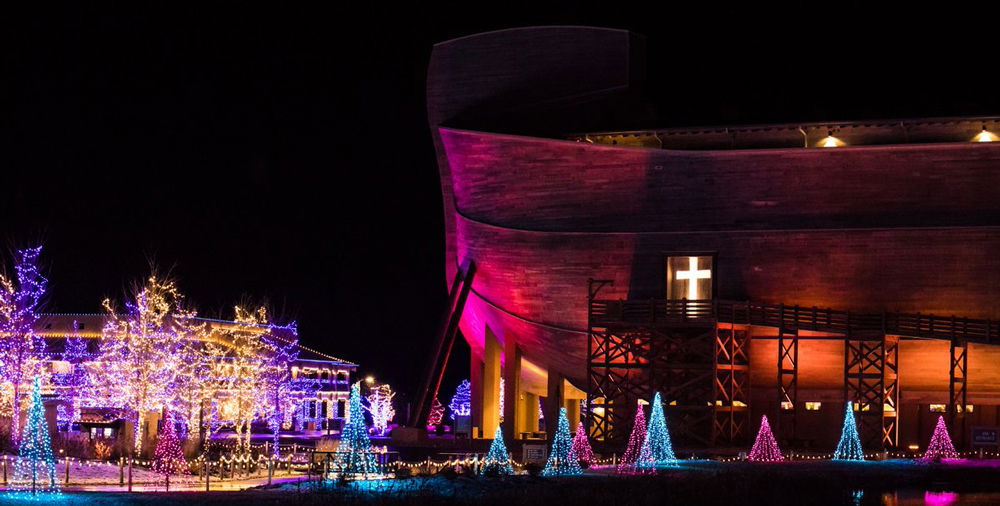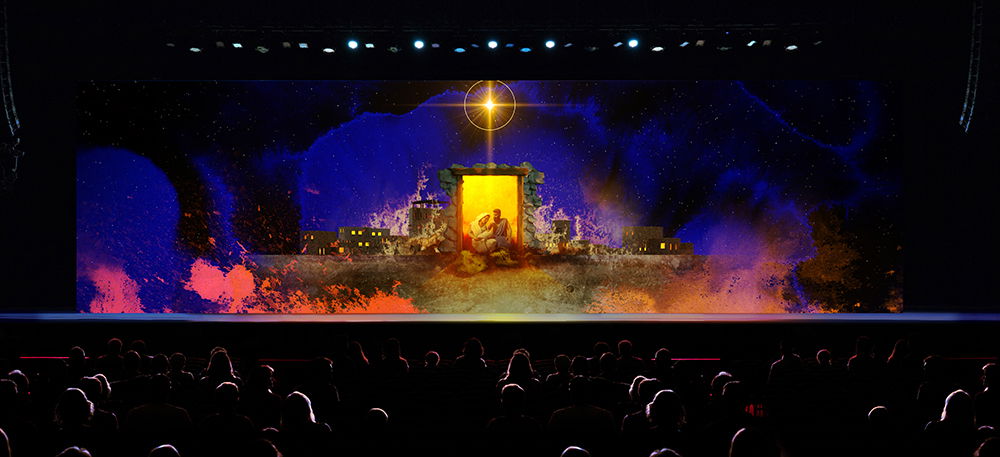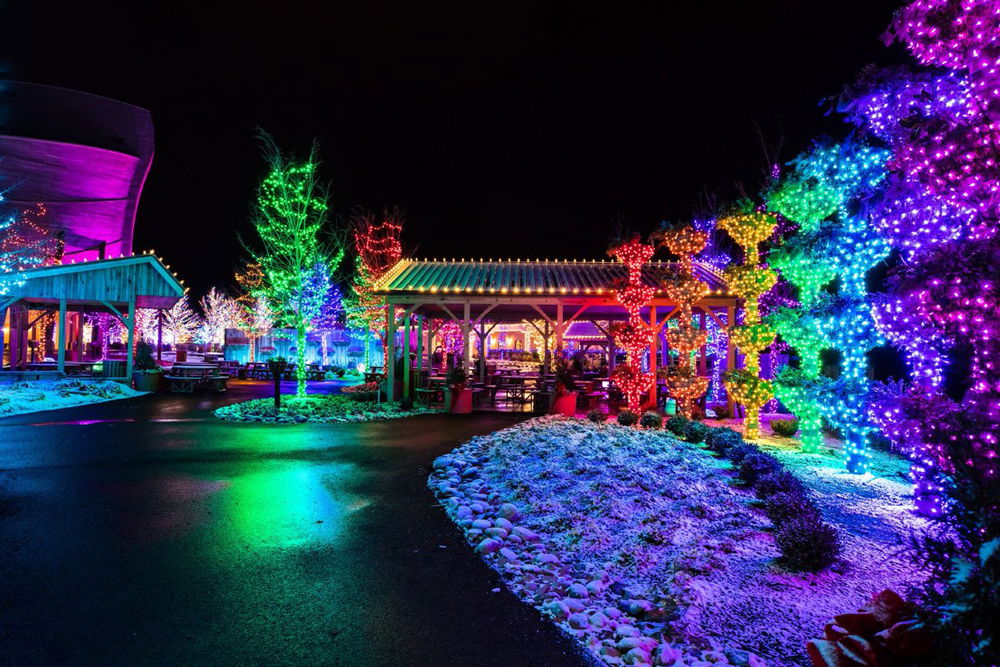 ChristmasTown at the Creation Museum
Just 45 minutes away from ChristmasTime at the Ark Encounter is ChristmasTown at the Creation Museum. This spectacular event features a dazzling garden of lights—including two new steel dinosaurs (one is 40 feet long and 15 feet high) designed by Buddy Davis and all lit up in Christmas lights—a live nativity, concerts (select evenings), and more. This event is also free (you only pay $5 for parking*). We encourage you to bring the whole family! It's west of the Cincinnati Airport.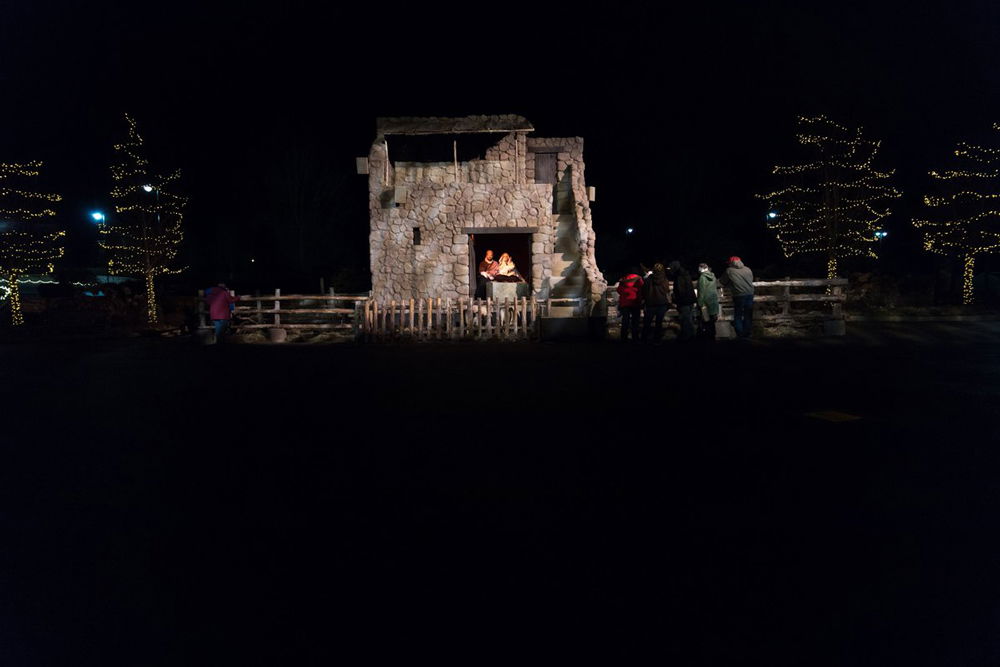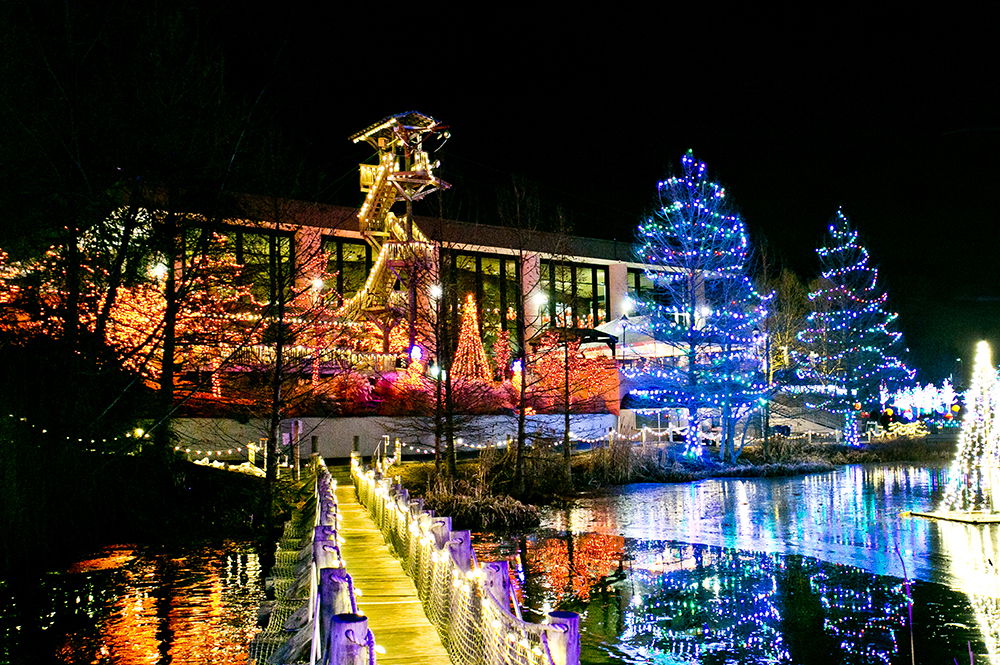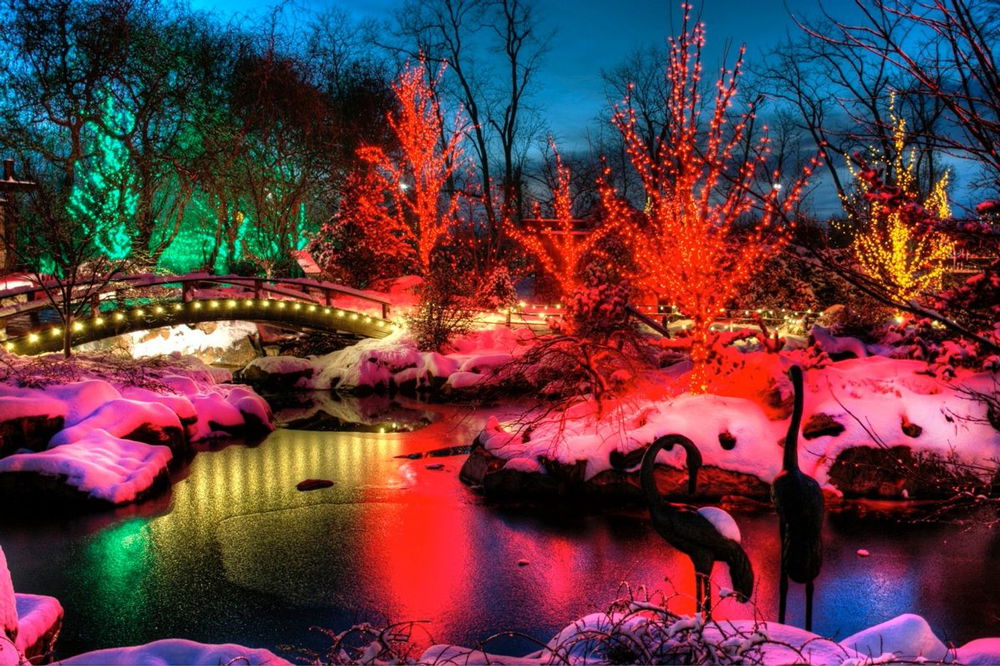 New this year: parking at the Ark and Creation Museum is free for residents of seven Northern Kentucky counties and one Indiana county.*
Visit us soon! Go to CreationMuseum.org and ArkEncounter.com for more information.
Thanks for stopping by and thanks for praying,
Ken
This item was written with the assistance of AiG's research team.