Various cultures around the world have legends about a flood that destroyed the earth. Some stories include a family and a boat. The prevalence of flood legends is easy to explain if Noah's descendants carried with them versions of the true history about Noah's Ark, but this history was corrupted over the centuries.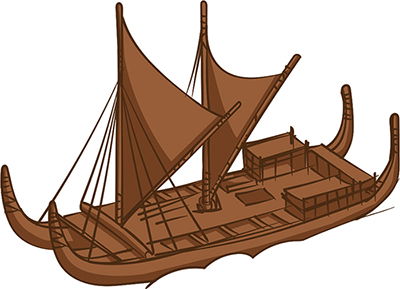 Hawaii
Nu-u built a large boat to save his family from a flood. When the boat landed safely on Mauna Kea, Nu-u offered pig and coconuts to thank the moon. So the creator descended on a rainbow to reveal that he was the one who saved mankind.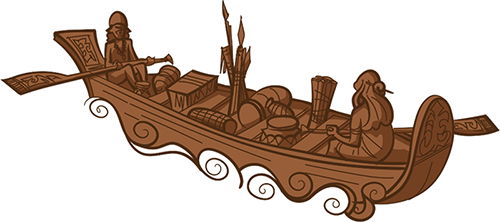 American Plains
Giants on the earth offended their creator, Ti-ra-wa, so he drowned them in a flood. Then he made the first man and woman, who became the ancestors of the Pawnee people.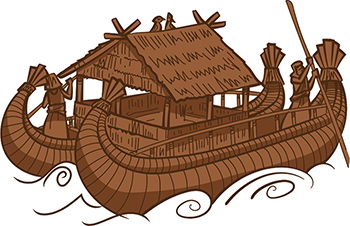 Peru
The creator, Viracocha, sent a flood to destroy the unruly giants he had made. Only two giants survived in a boat, which landed at Tiahuanaco. The creator then made animals to fill the earth, and he made people from clay.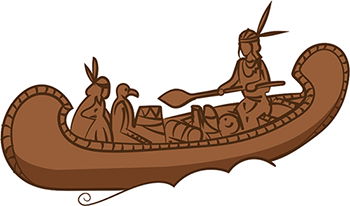 Hudson Bay
One of the gods became angry at the giants and decided to drown them in a flood. But he warned a man to build a large canoe. The man sent out an otter, who retrieved dirt from which the man remade the earth.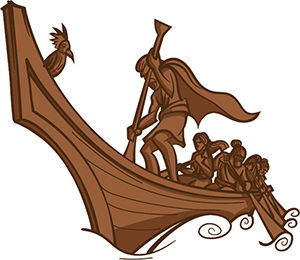 Scandanavia
When Odin killed the first frost giant, Ymir, his blood deluged the earth. The frost giant Bergelmir and his wife survived in a hollowed out tree.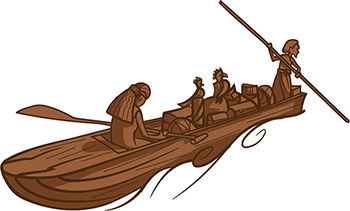 Tanzania
God told two men to take seeds and animals onto a boat so they could survive a mountain-covering flood. These men sent out a dove and then a hawk to see if the earth had dried up.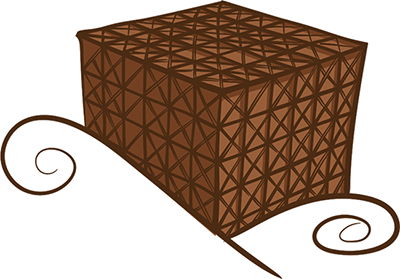 Akkadia
Angry over human noise, the gods decided to flood the earth. But the kind goddess Ea warned Utnapishtim to build a cube-shaped ark to save his family and animals from the worldwide flood.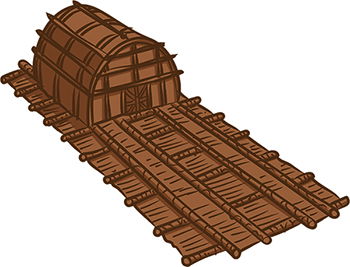 Western Australia
Gajara and his family survived a worldwide flood on a raft. He then sent birds to see if the waters had receded. Pleased by the smell of cooking kangaroo, the god Ngadja placed a rainbow in the sky to stop the rain clouds.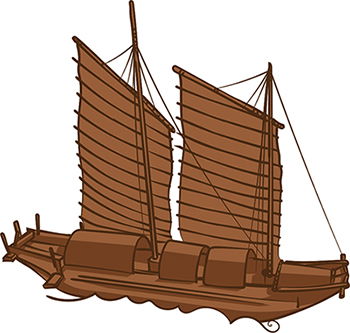 China
When a sky god flooded the earth, a brother and sister survived on a boat. They had a deformed child, which the brother cut into pieces. The earth was repopulated from the pieces.