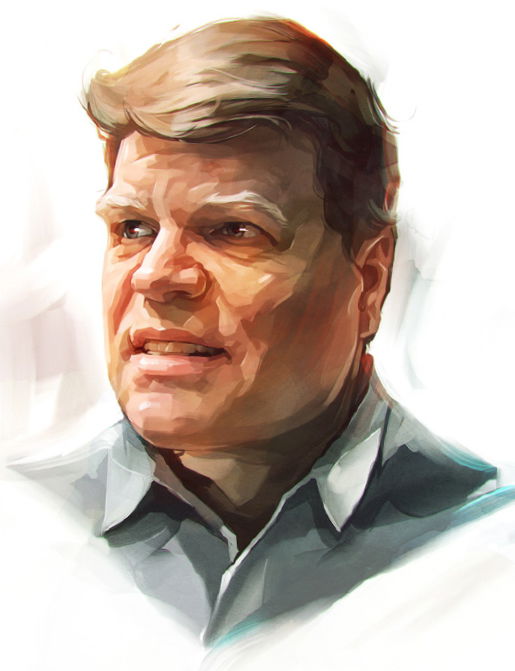 Dale Mason
Publisher
Did you notice anything different about this issue of Answers (beside the fact that it's a special Noah's Ark issue)? Start with the cover. What's different? What's new? Flip ahead. Some changes are more obvious than others.
You are holding a completely redesigned magazine in your hands. A new and more inviting look and feel starts on the cover and is carried through in the way the articles are arranged, the number of graphics, and even how articles are written. There are now two activity pages in Kids Answers, and the paper has changed so the text is easier to read. We have made minor updates to Answers in the past, but the original design hadn't been through a down-to-the-roots reevaluation since our launch in 2006.
We've grown from about 30,000 subscribers to nearly 80,000 households receiving this issue, and a whole new generation is now part of our readership. So, with the help of some of the top magazine consultants in America, we embarked on a journey to equip you with an even more engaging version of the "creation-based worldview" magazine described in our Purpose Statement on page 8. As you will see, Answers is still loaded with the meaty articles our longtime subscribers expect. But now, they're easier to follow and even more appealing to look at.
You'll find articles grouped into clearly delineated departments that help you know what to expect—from design in creation (Creation on Display) to science news (Science in Perspective) and cultural evaluation (Bible & Culture). Plus, Ken Ham offers a timely column in each issue. And Speak Up inspires every one of us to share what we've learned with others!
We've shaken things up, and we think you're going to like it.
Yet the biggest change is still to come! I know you'll love it, because tens of thousands of subscribers have asked for it. . . . But you'll have to wait a little while. Lord willing, we'll announce that change before the end of the year.
For now, enjoy exploring the big and little changes. And please pray that God will use Answers to reach even more readers with the life-changing articles contained between these covers!
Don't Miss This:
Ever wonder how Noah could feed and care for all the animals on the Ark? See the big article on page 60. I love learning about the latest research into the amazing kinds of technologies and systems Noah may have had on board!