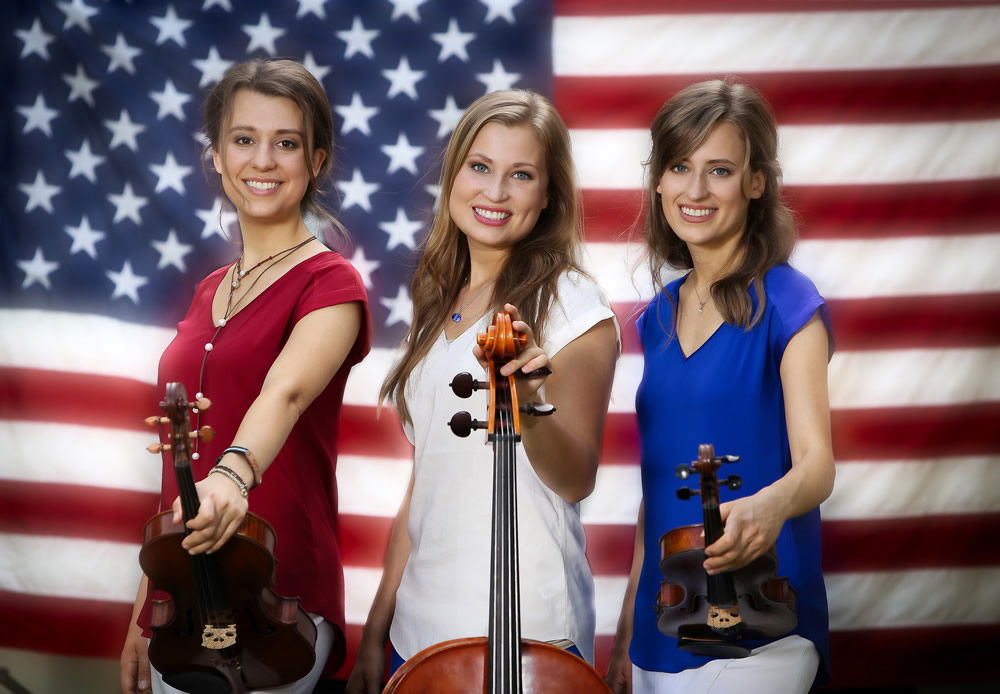 The Foto Sisters have 16 years of training and performing classical and sacred music. They've performed several times at the Creation Museum in the past, including during our Christmas Town last December. We're excited to have them back July 1, 3, 5, 7, and 8 at 5 p.m. in Legacy Hall.
Learn more and plan your visit to Northern Kentucky at CreationMuseum.org.
Thanks for stopping by and thanks for praying,
Ken
This item was written with the assistance of AiG's research team.