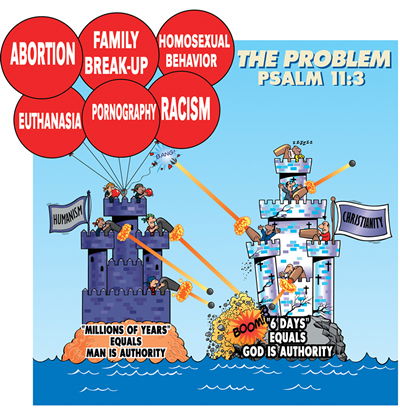 I love this image. To me it speaks loudly of the idea that many times we do not fight the right battles. As Christians we often spend too much time and energy combating symptoms of problems rather than dealing with the cause. The heart (of man) is deceitful above all things, and desperately wicked (Jeremiah 17:9), therefore civil reformation often lasts only as long as the king or particular governing power. It does not take long for evil to undo all that morality has accomplished.
The Bible reveals that the Southern Kingdom of Israel (Judah) is a great example of this fact. How often do we see in ancient Judah great revival sweep the nation under the leadership of a godly king only to have it all undone by the next?
Too often we are doomed to repeat past mistakes because we are not students of history. There have been many great victories for Christ over the years in a variety of social issues. However these too can be quickly swept away by the stroke of a pen—by the next "king."
This year at the NEA we had the wonderful opportunity to meet with and interview someone who has, by God's grace, come to this realization. After many years fighting for the pro-life cause, God has shown her that really we are fighting a war against an adversary who is the ruler of this age. She has come to the conclusion that there is only one thing that can enact lasting change in man—as she put it, "the gospel, the gospel, the gospel." I hope you are as blessed watching this interview I recorded with Connie Bancroft from Teachers Saving Children. It is truly a blessing to see a fellow sister in the Lord who is standing on the Gospel of Christ and God's Word.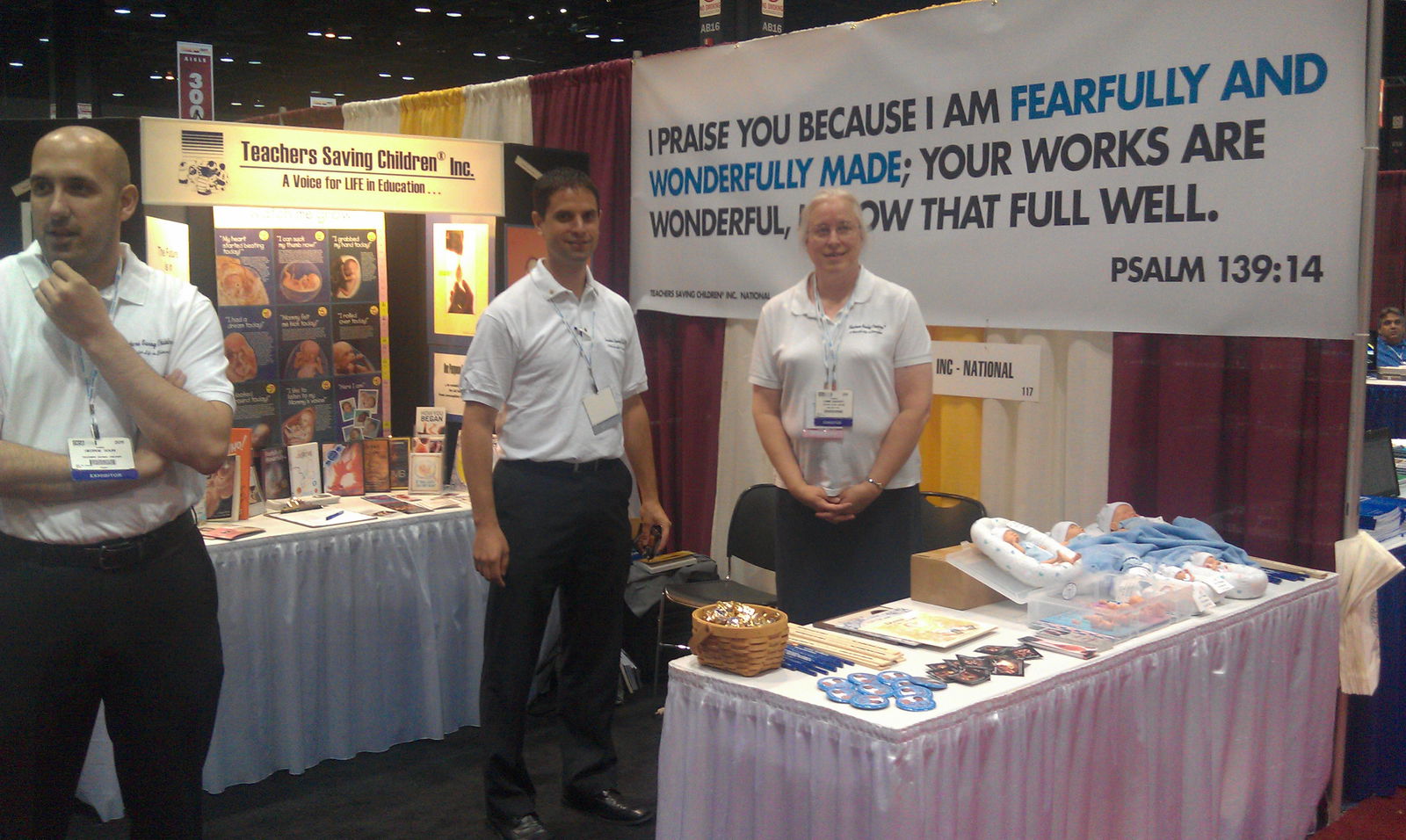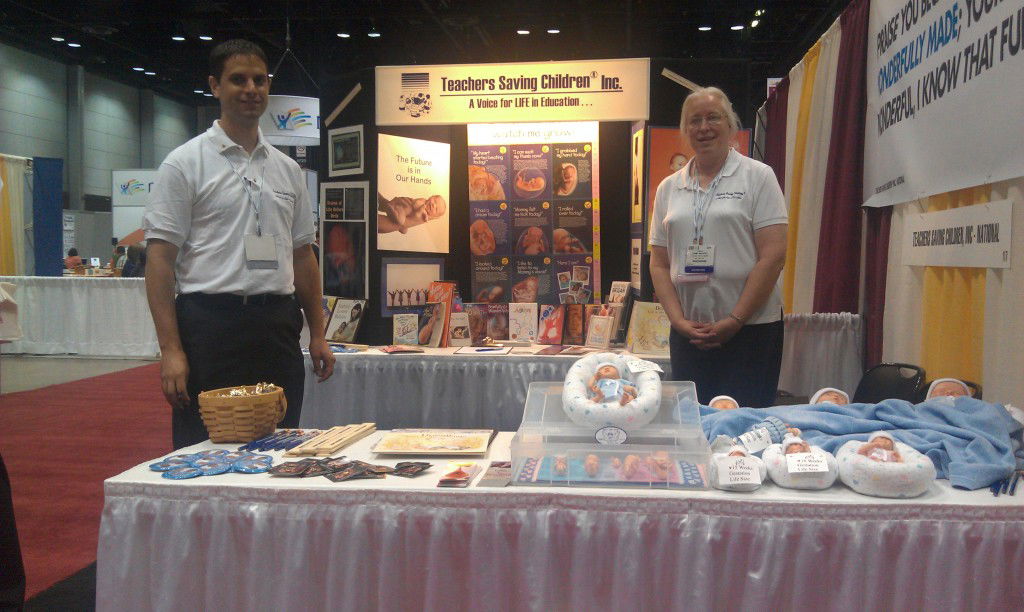 Christians, please be in prayer for us and our other brothers and sisters who struggle here at this venue to be a light against so much darkness.