After a wonderful first day with many opportunities to proclaim the name of Jesus, the clock has struck 5:00 and the first day of the NEA conference has officially closed.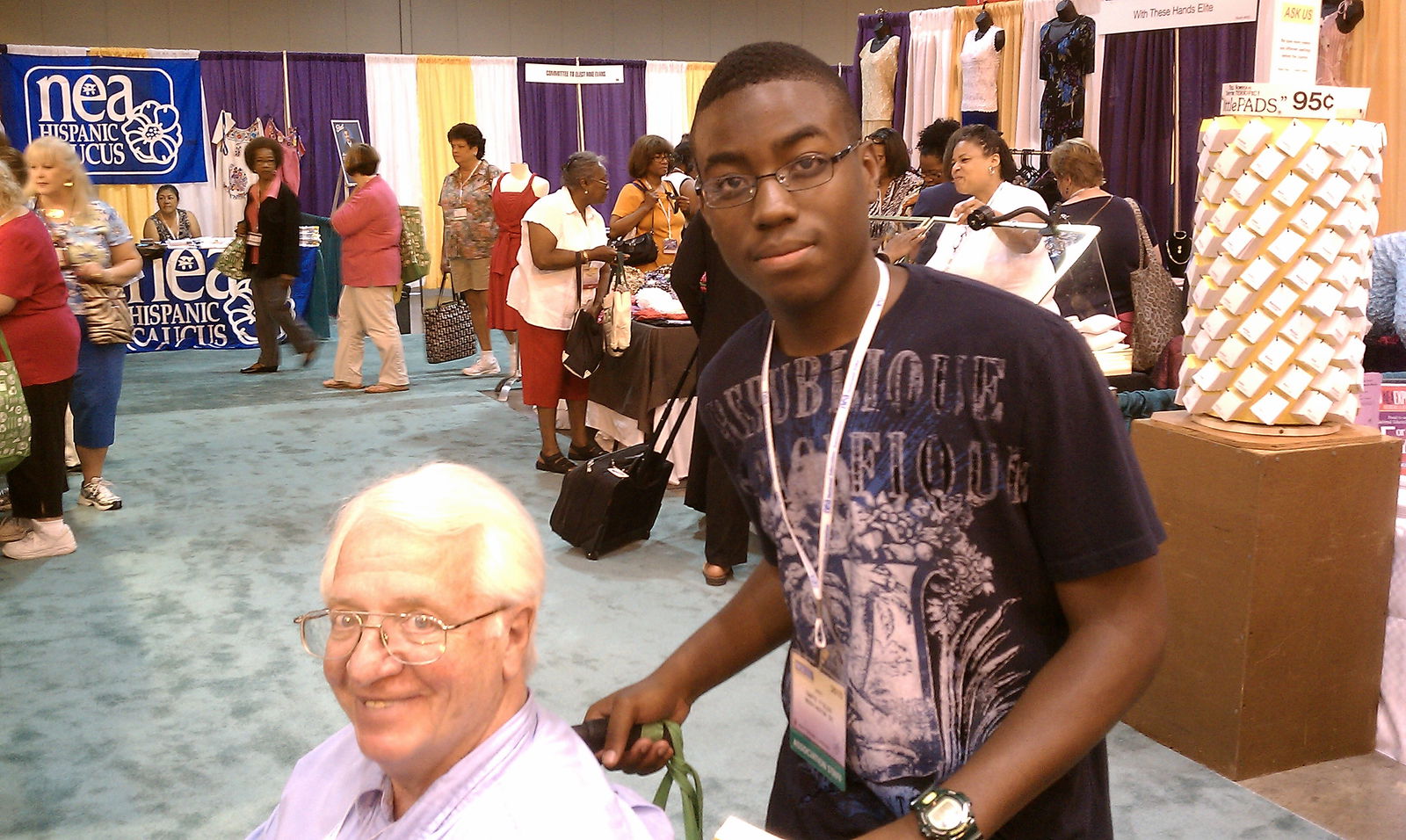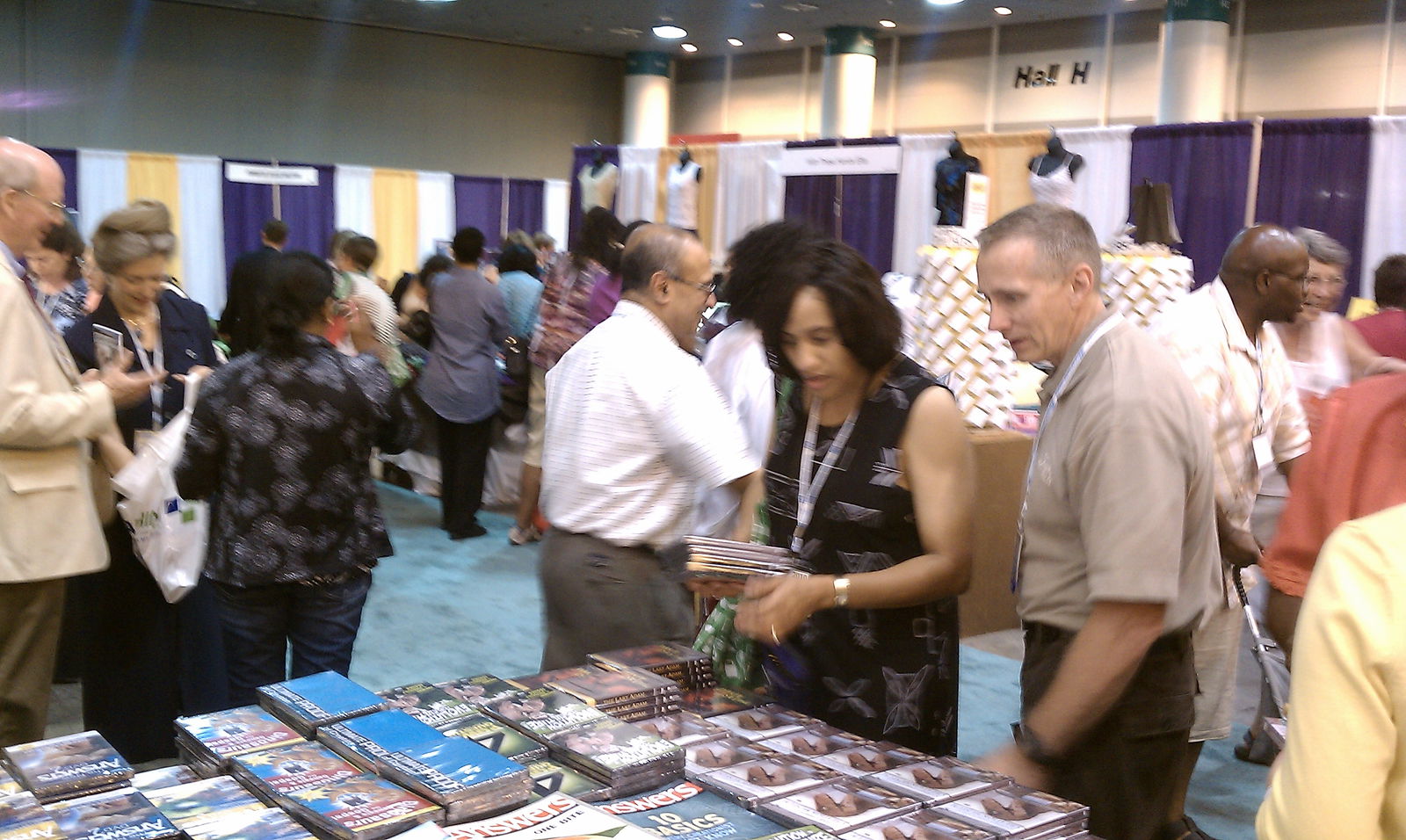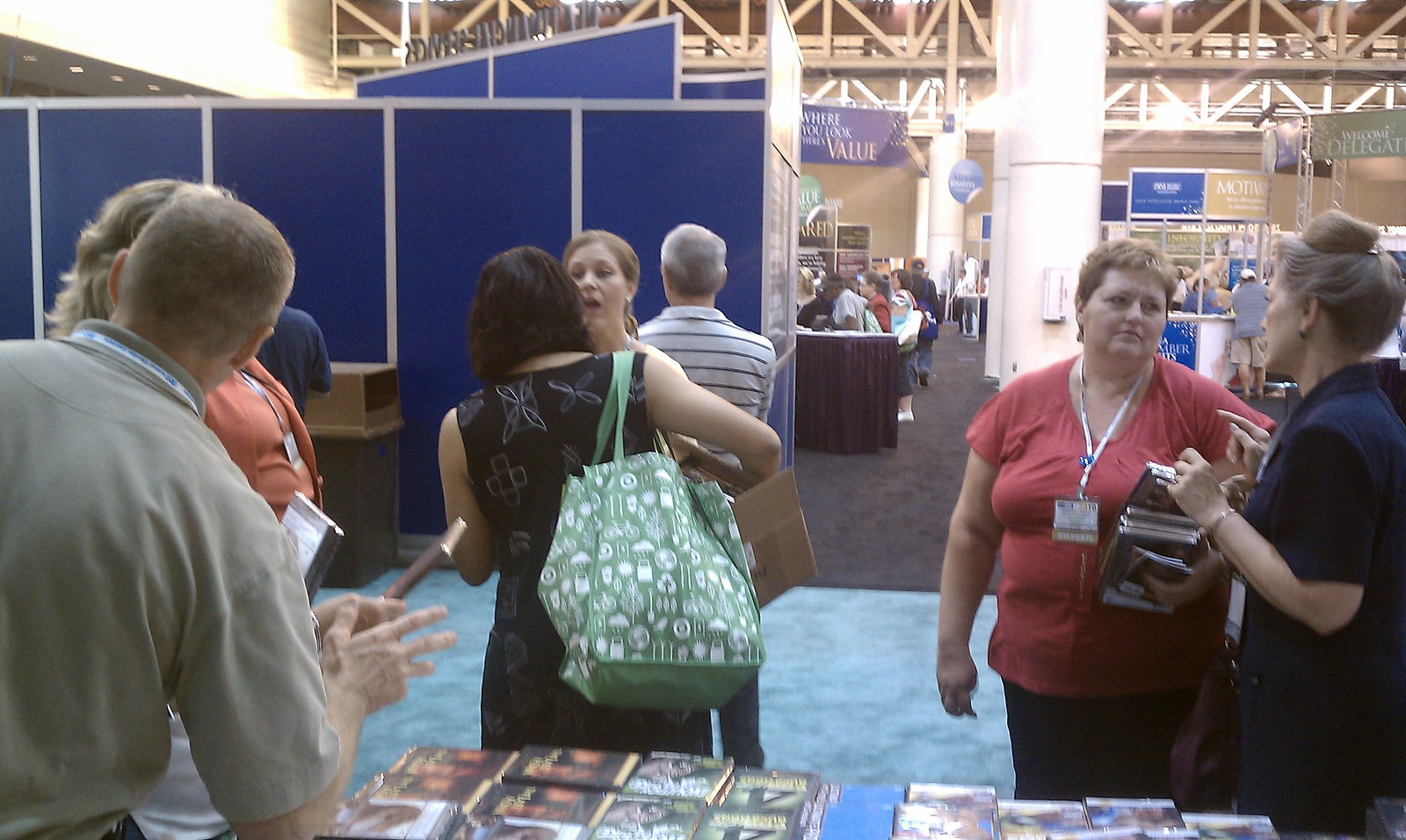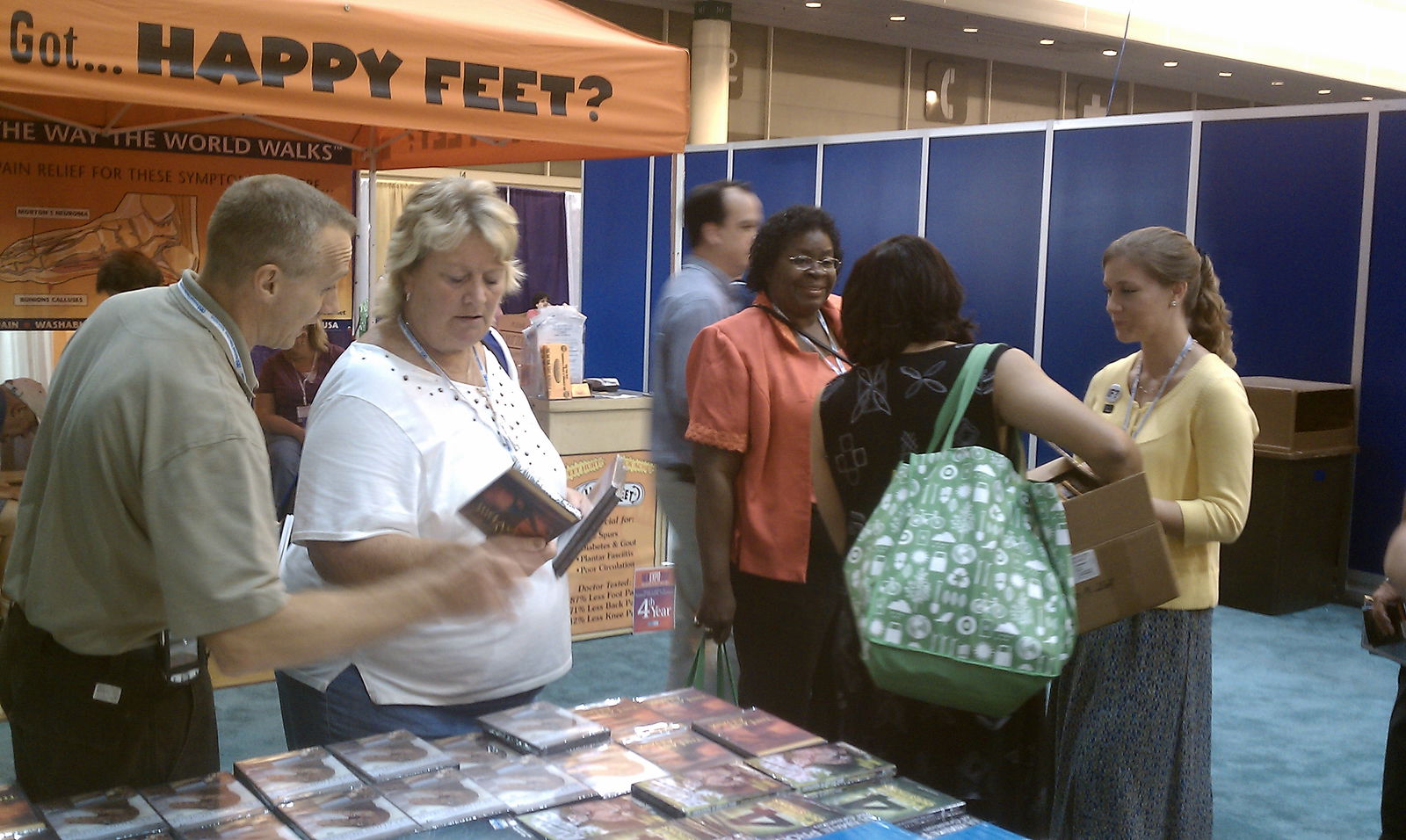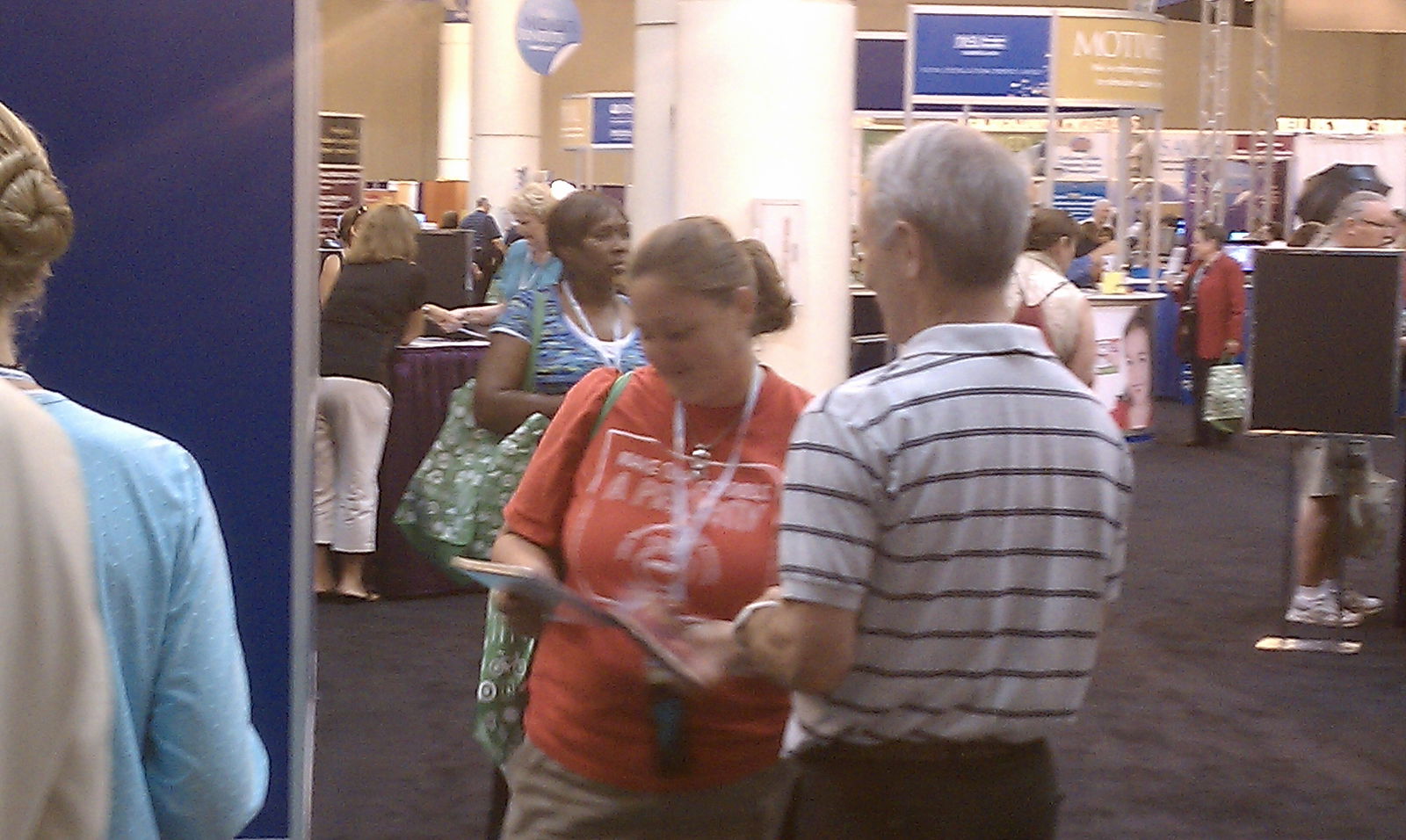 The volunteers have all had many interesting engagements with people from all walks of life. We succeeded in passing out close to half of our materials we brought and look forward to sowing seeds with the rest tomorrow.
As Dr. John closes us in prayer we have some time to reflect on all the Lord has accomplished through us today and give thanks that He uses broken vessels to His glory and honour in this fallen world. Now it is off to nourishment and well deserved sleep. Thanks again for praying with and for us as we stand "unashamed of the Gospel of Christ"!