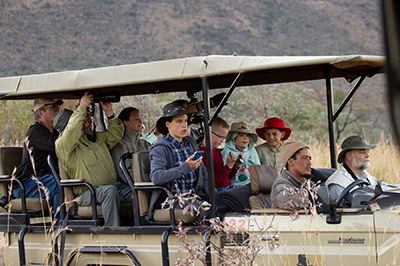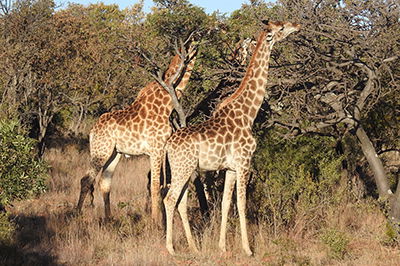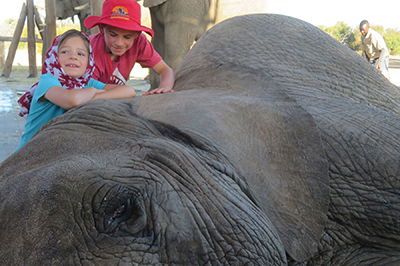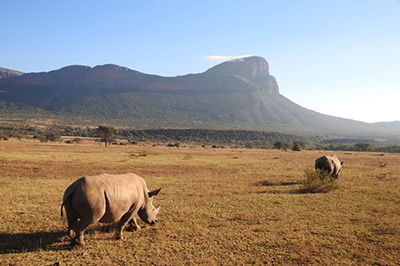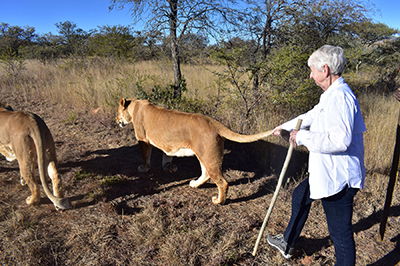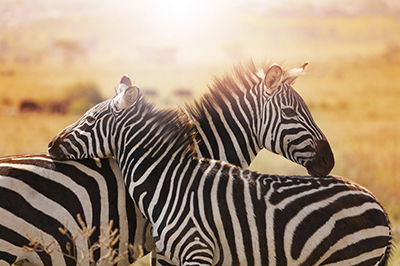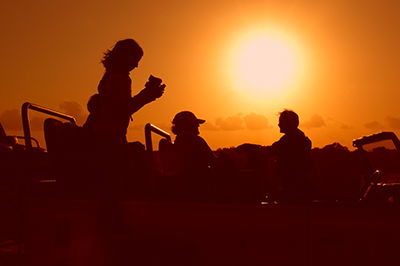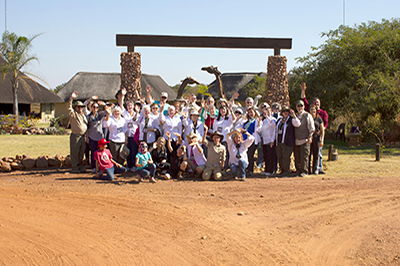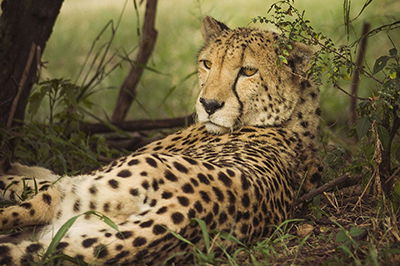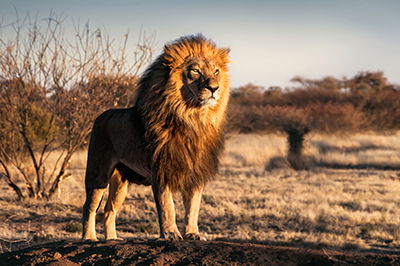 This creation safari, taking place June 7–17, 2019, is sure to be an incredible trip—you know, you can't go anywhere with the Mitchells without having a great time. And their biblical, creationist worldview teaching during the trip is sure to encourage you and your family.
Enjoy deluxe accommodations, searching for the "Big Five" (the five big mammals: elephants, lions, leopards, rhinos, and Cape buffalo), an optional walk with lions, hunting, fishing, relaxing at the spa, a horseback safari, stargazing in the Southern Hemisphere (which has different constellations than we have up here), wild game feedings, and much more. There's something for everyone on this trip of a lifetime.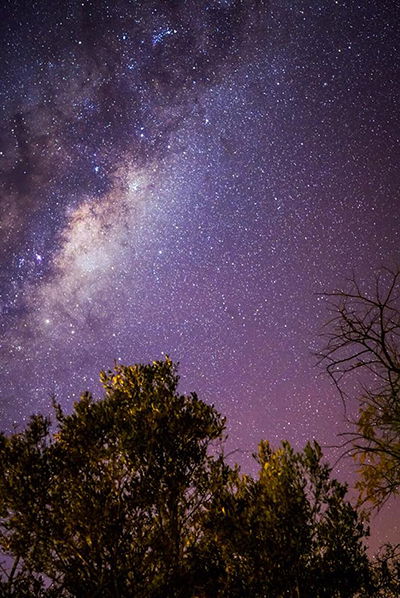 And anyone who signs up and later sends me a photo of Tommy on an elephant, I will send them an autographed copy of my new book, Gospel Reset.
Register by October 19, 2018, and enjoy the lion's walk for free. Learn more and see a schedule of events on the events page of our website.
Thanks for stopping by and thanks for praying,
Ken
This item was written with the assistance of AiG's research team.