Have you ever wanted to hunt for dinosaur bones or uncover fossil creatures? Have you ever wanted to visit the fascinating state of Montana? If so, I would like to give you the opportunity to join my friend and talented AiG speaker, dinosaur sculptor, and musician Buddy Davis for the trip of a lifetime!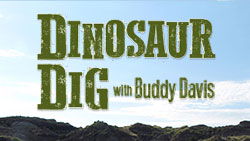 From July 27–31, 2015, trip participants will travel to eastern Montana to join Buddy Davis in a paleontological adventure. They will spend time in God's beautiful creation digging for fossils—including dinosaurs! During previous trips, participants have uncovered dinosaur bones and teeth—including T. rex, Edmontosaurus, and Triceratops—turtle bones and shells, figs, petrified wood, and more. Each person on the team found something and many found souvenir fossils they could take home.
If you go, not only will you get to dig for fossils, but you will also get an opportunity to tour a new museum full of dinosaur skeletons that focuses on creation as well as see the badlands of Montana's Makoshika State Park. You will also visit a huge ranch to prospect for a potential new dig site.
If you, your family, or friends are looking for a unique vacation that will not only be memorable but that will equip you to better defend the faith I encourage you to consider this trip. You can learn more about this exciting once-in-a-lifetime trip.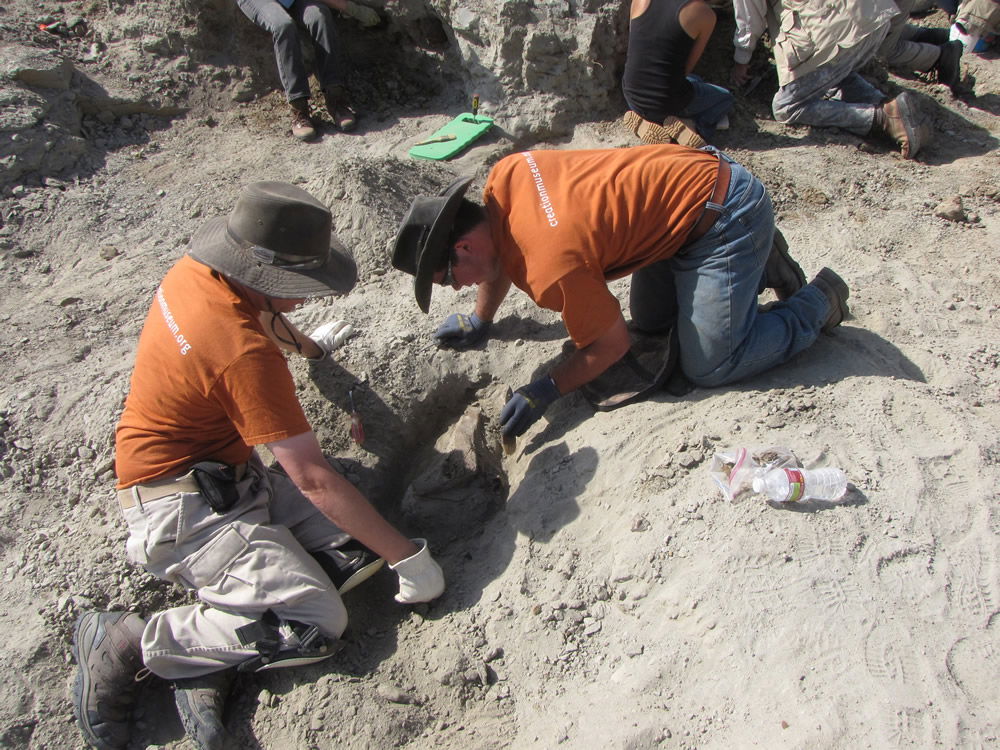 Thanks for stopping by and thanks for praying,
Ken
This item was written with the assistance of AiG's research team.