Military language is used in many places in the Bible to explain the spiritual battle Christians are in. And for a battle, we need soldiers—soldiers equipped with the "weapons" necessary to do battle.
For around 35 years now, I have been involved in teaching creation apologetics to help equip "soldiers" in coming generations, preparing them for the spiritual war going on around us. Thousands upon thousands of children and young people across this nation (and in other parts of the world) have been taught how to defend the Christian faith against the onslaught of evolutionary secular humanism that permeates the world. What a thrill it was this past weekend once again to teach hundreds and hundreds of young people and children (and their parents and teachers) at the AiG conference at Atlantic Shores Baptist Church in Virginia Beach, Virginia.
Here are several photos to help you get a feel for the excitement of the messages and the AiG resources. Just think, these kids (like hundreds of thousands of others) have had access to information the secularists try to censor from them. That's why the atheists so hate that AiG is reaching so many children.
Please pray for these young people and children as you view these photos: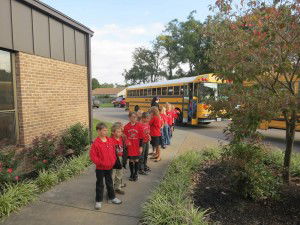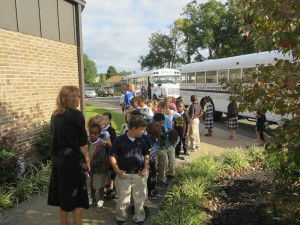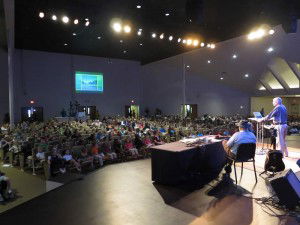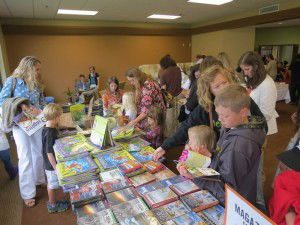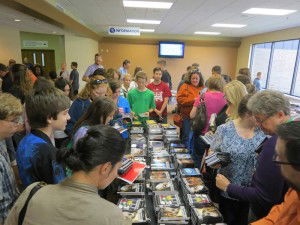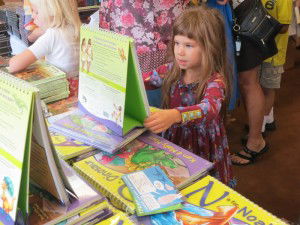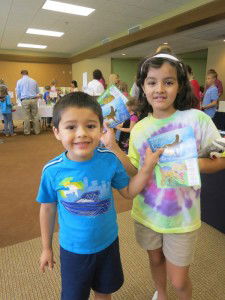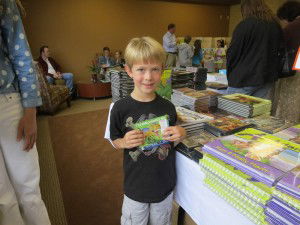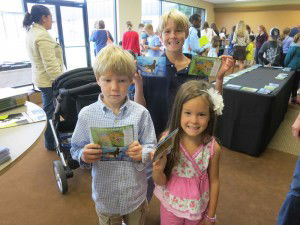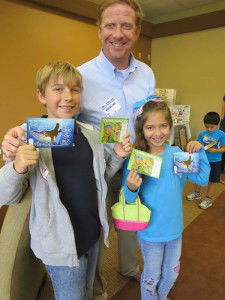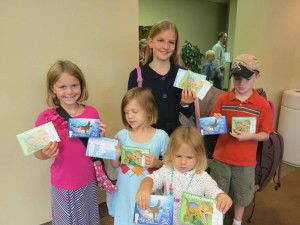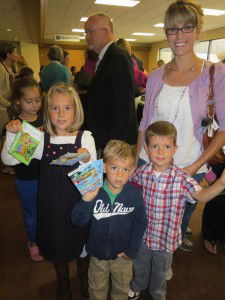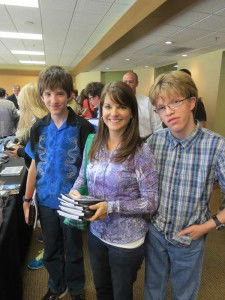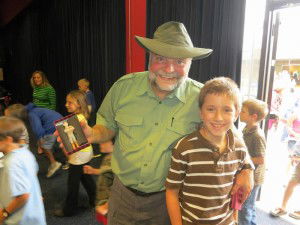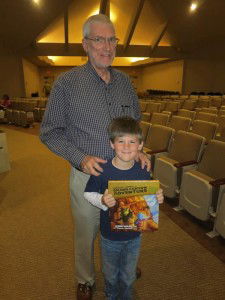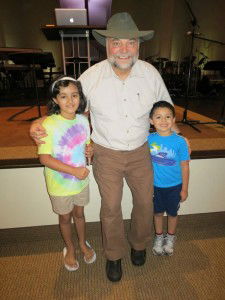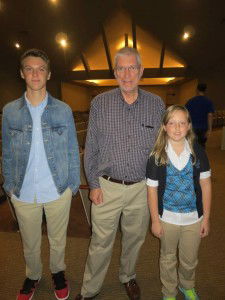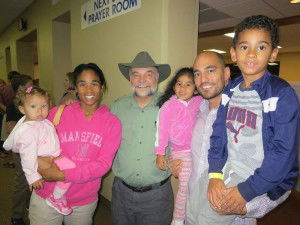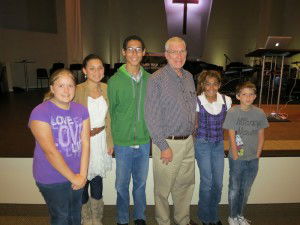 I trust that as you see these photos of so many children and teens becoming equipped at this AiG conference, you are reminded of Ephesians 6:
Put on the whole armor of God, that you may be able to stand against the wiles of the devil. For we do not wrestle against flesh and blood, but against principalities, against powers, against the rulers of the darkness of this age, against spiritual hosts of wickedness in the heavenly places. Therefore take up the whole armor of God, that you may be able to withstand in the evil day, and having done all, to stand.

Stand therefore, having girded your waist with truth, having put on the breastplate of righteousness, and having shod your feet with the preparation of the gospel of peace; above all, taking the shield of faith with which you will be able to quench all the fiery darts of the wicked one. And take the helmet of salvation, and the sword of the Spirit, which is the word of God. (Ephesians 6:11–17)
Thanks for stopping by and thanks for
praying
, Ken