Well, we just completed the second annual Children's Ministry Leaders' Conference here at the Creation Museum. This year, the speakers included Bodie Hodge, Dr. Georgia Purdom, Ruth Carter, and Stacia McKeever. I also spoke. The conference was attended by 250 children's workers and leaders—representing 26 different states! They came from as far away as Oregon, California, Texas, Florida, and New York. It was great to see a group of leaders so passionate about ministering to children and rescuing our kids from this evil age.
Attendees obtained large numbers of resources that will Impact potentially thousands upon thousands of children and young people back home.
We were also privileged to have John Swomley of Jandy Ministries emcee the conference. John has often hosted special children's sessions while our speakers have presented Answers Conferences at churches around the country.
Below are just a few photos from the weekend: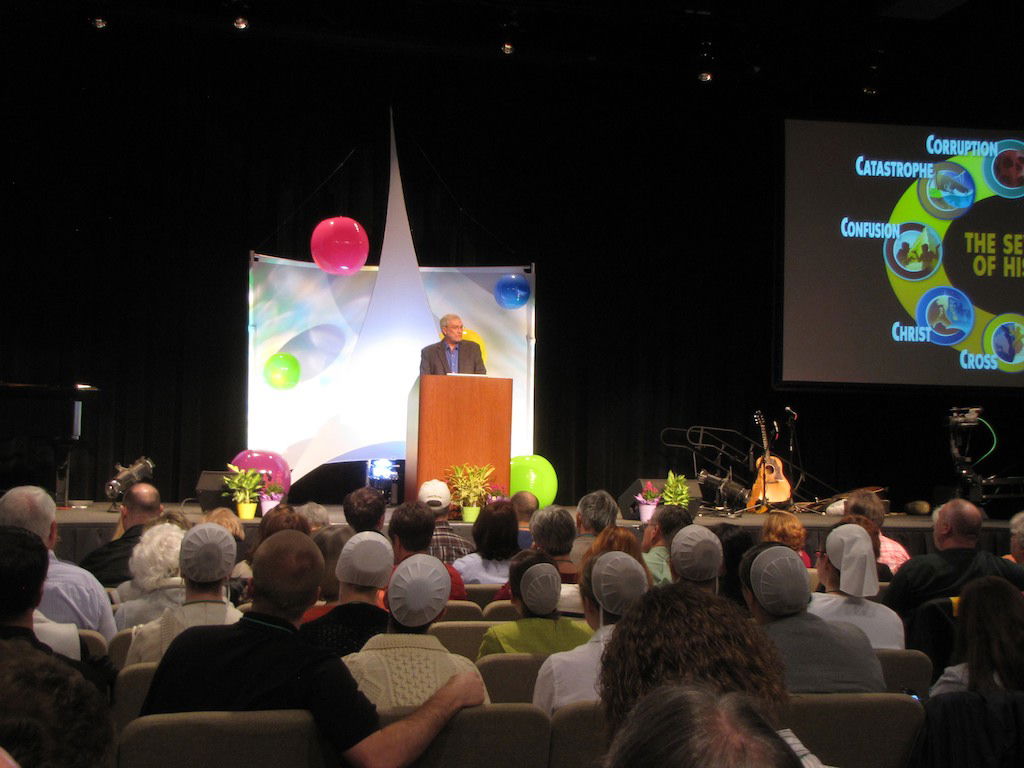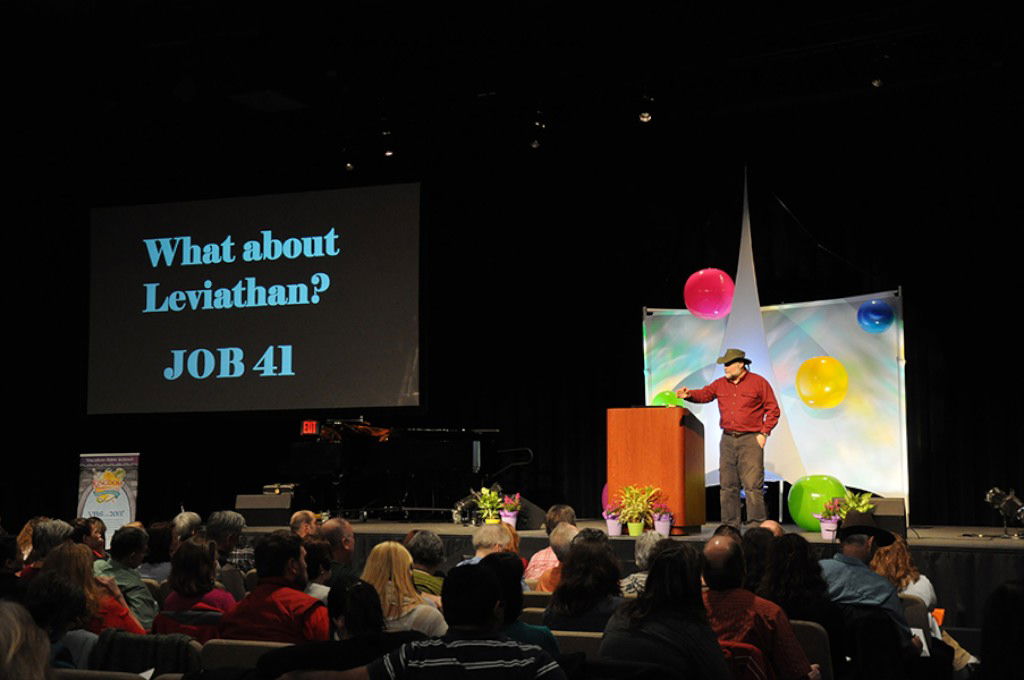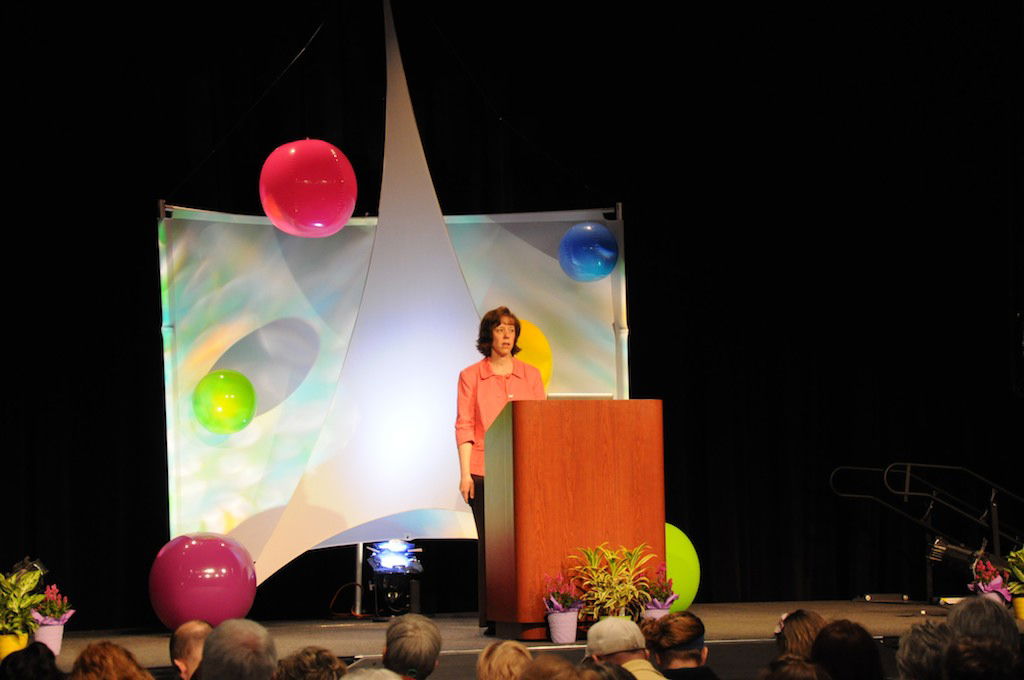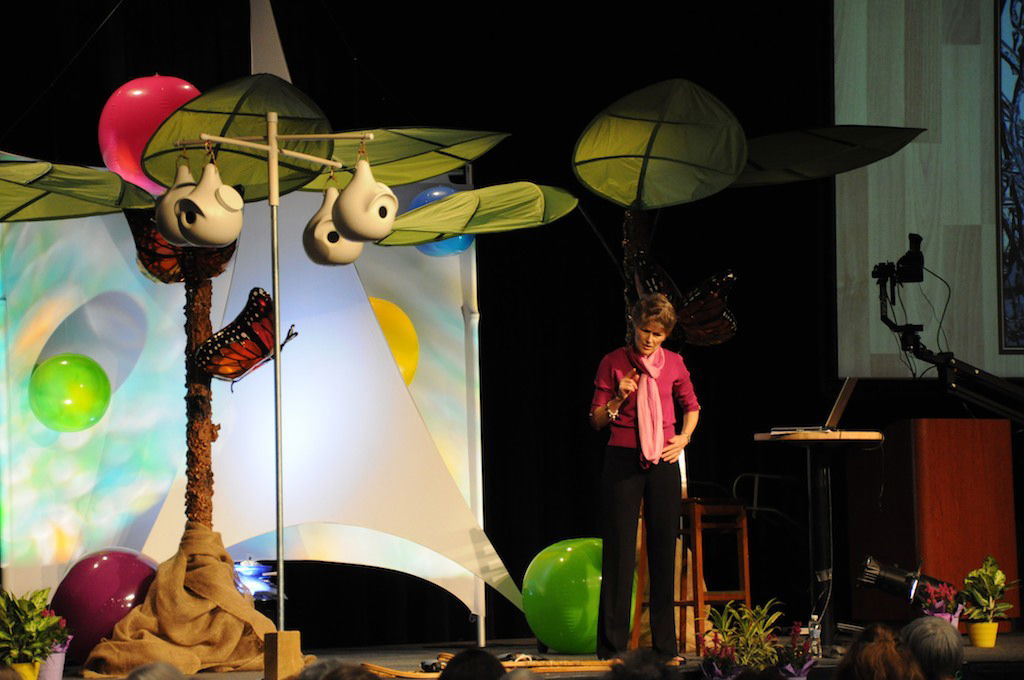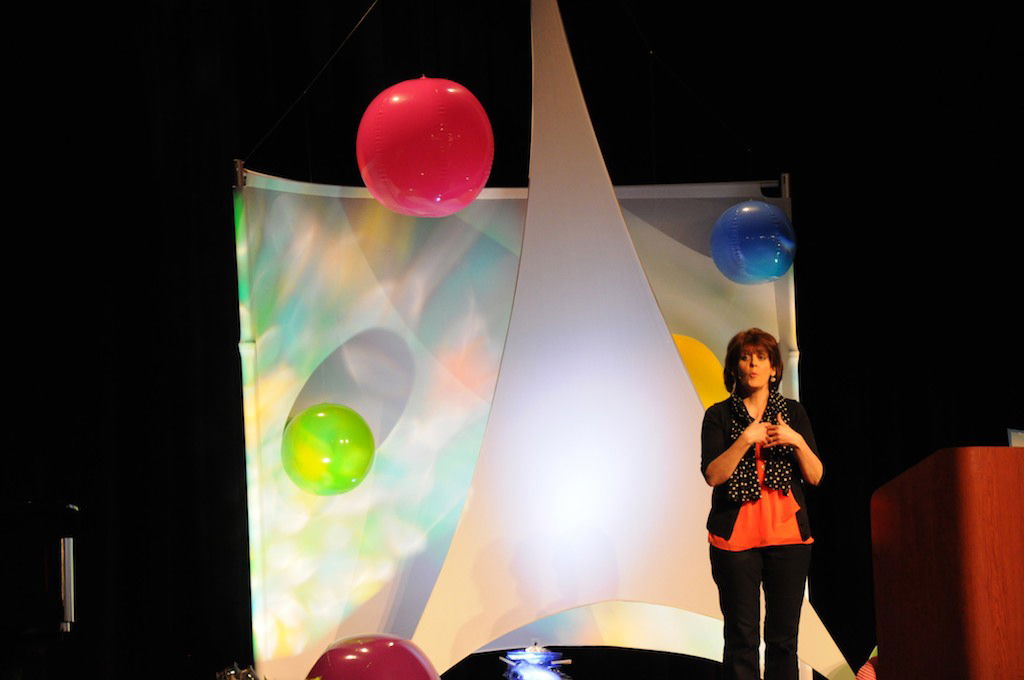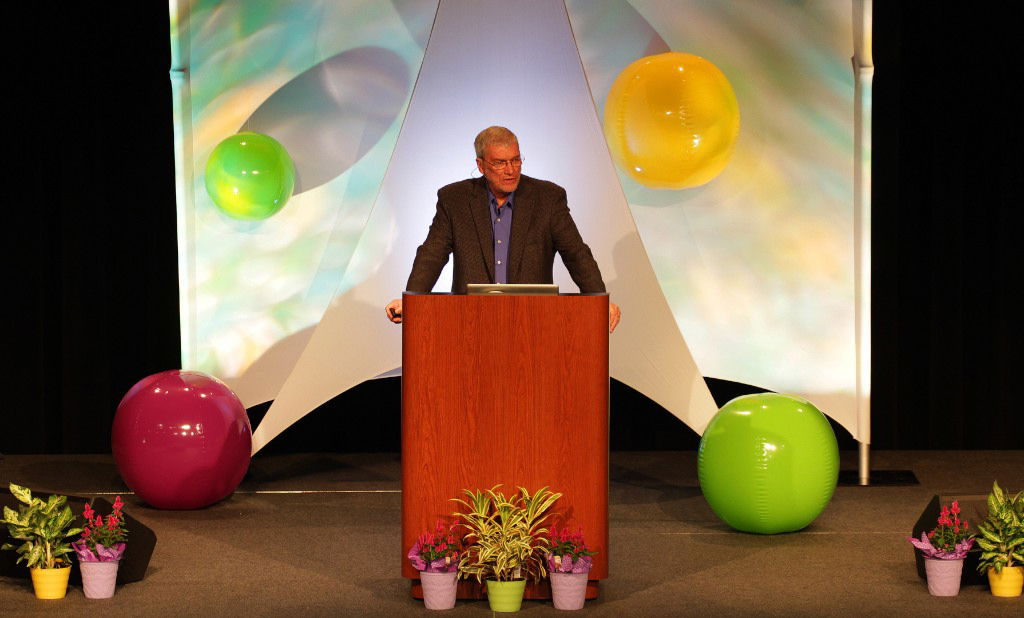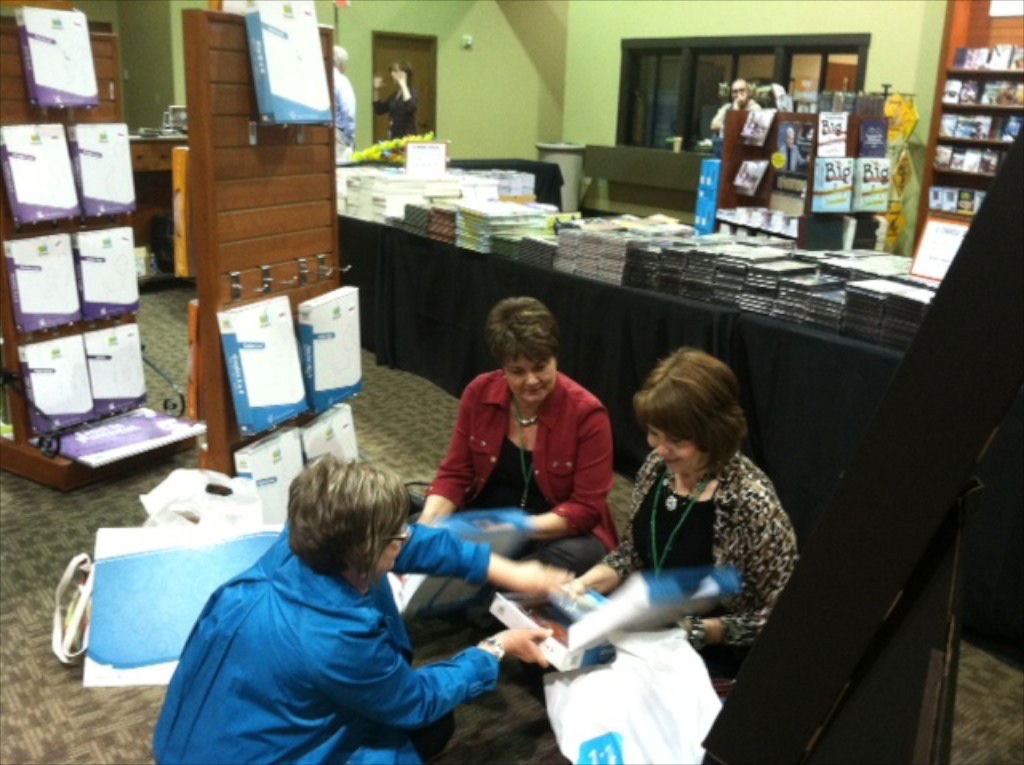 Thanks for stopping by and thanks for praying,
Ken