Saturday brought a welcome rest for our Saipan mission team. The entire day was devoted to sightseeing. There are all sorts of interesting things to visit on Saipan, many relating to events of World War II.
The team first visited Banzai cliff on the northern tip of the island. During WW II many people took their lives by jumping from this cliff onto the rocks below. There are several memorials here remembering this sad event. It is difficult to imagine such a horrible tragedy occurring in such a beautiful place.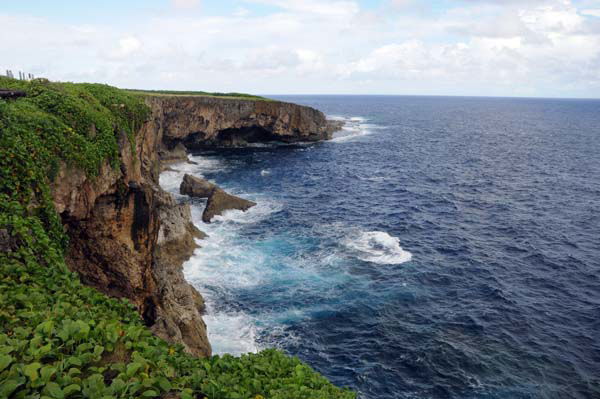 Bird Island Sanctuary was also one of the stops during the day. The lookout point here provided one of the most breathtaking sights of the trip.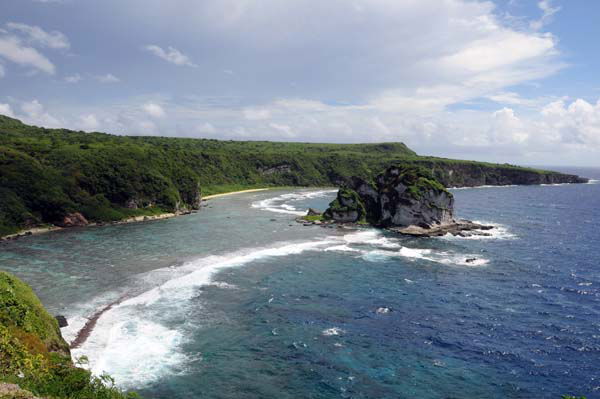 Since Dr. Mitchell is one of the team members, food was a primary concern. All are happy to report that Dr. Mitchell's problem was taken care of. After feeding Tommy, some shopping was done along with a short visit to the beach.
The team enjoyed dinner at a Thai restaurant with the teachers who are hosting Laura while our team is here.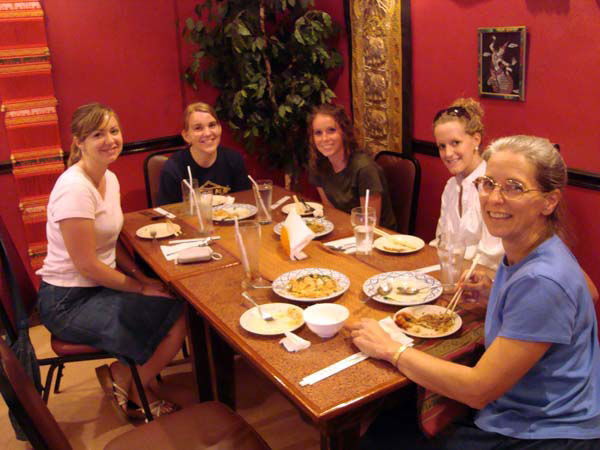 Then the team returned to prepare for the seminar session Saturday evening. The team sends its regards to all who helped make this trip possible. A difference is being made in Saipan.