The most common medications prescribed today for chronic pain have a dangerous side effect. They are highly addictive.
Nearly two million people are now addicted to hydrocodone, oxycodone, and similar medications, all derived from opium. So scientists are looking for an alternative in a surprising place—biochemical weapons employed by toxic plants and animals! Pain and poison were not part of God's original very good creation before Adam sinned. But it's astonishing to discover that even within the poisons that arose as a result of the Curse, the Creator put unique tools we can use to relieve some consequences of that Curse. Research suggests that many natural venoms and poisons contain specialized chemicals that can block pain without the adverse effects posed by opioid-based drugs.
Chinese Red-Headed Centipede
Scolopendra subspinipes mutilans
To speed up healing, an ancient Chinese remedy is to hold a venomous red-headed centipede on the rash. Modern-day scientists have discovered a molecule in the centipede's venom that blocks pain as well as or better than morphine, but without affecting the brain (at least in mice). It shuts down a particular sodium channel that sends pain signals to the brain.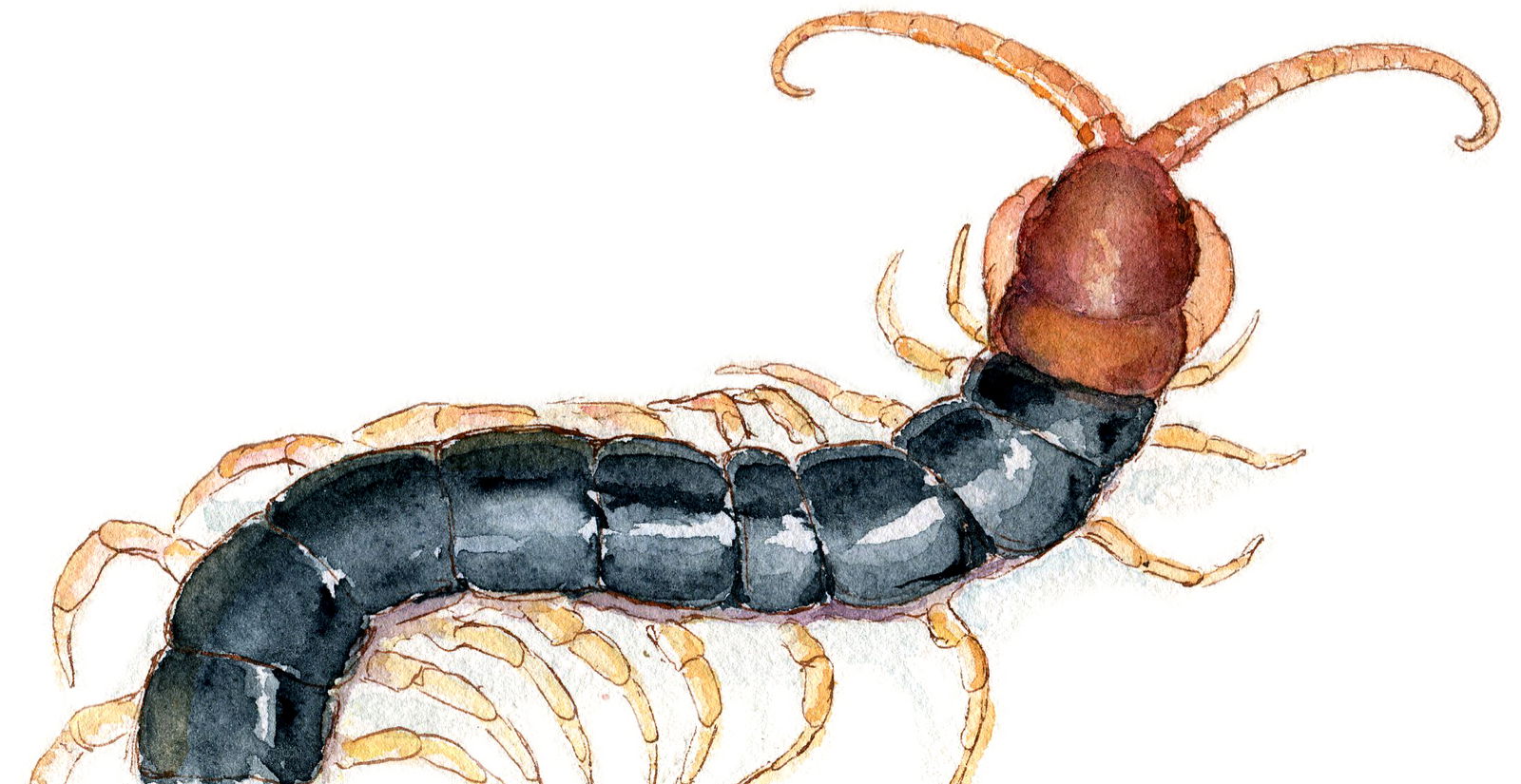 Pufferfish
Tetraodontidae
Have you tasted fugu lately? Many people have heard of the potentially fatal Japanese fish delicacy, but you may be surprised to learn that the poison the chef expertly avoids in preparing the dish could unlock relief for millions of cancer patients. Tetrodotoxin (TTX) blocks sodium channels that help nerve cells convey pain messages to the brain. Chemotherapy frequently leads to often-painful nerve damage known as neuropathy, and injections of TTX from the lethal fish seem to relieve the pain without the side effects of morphine.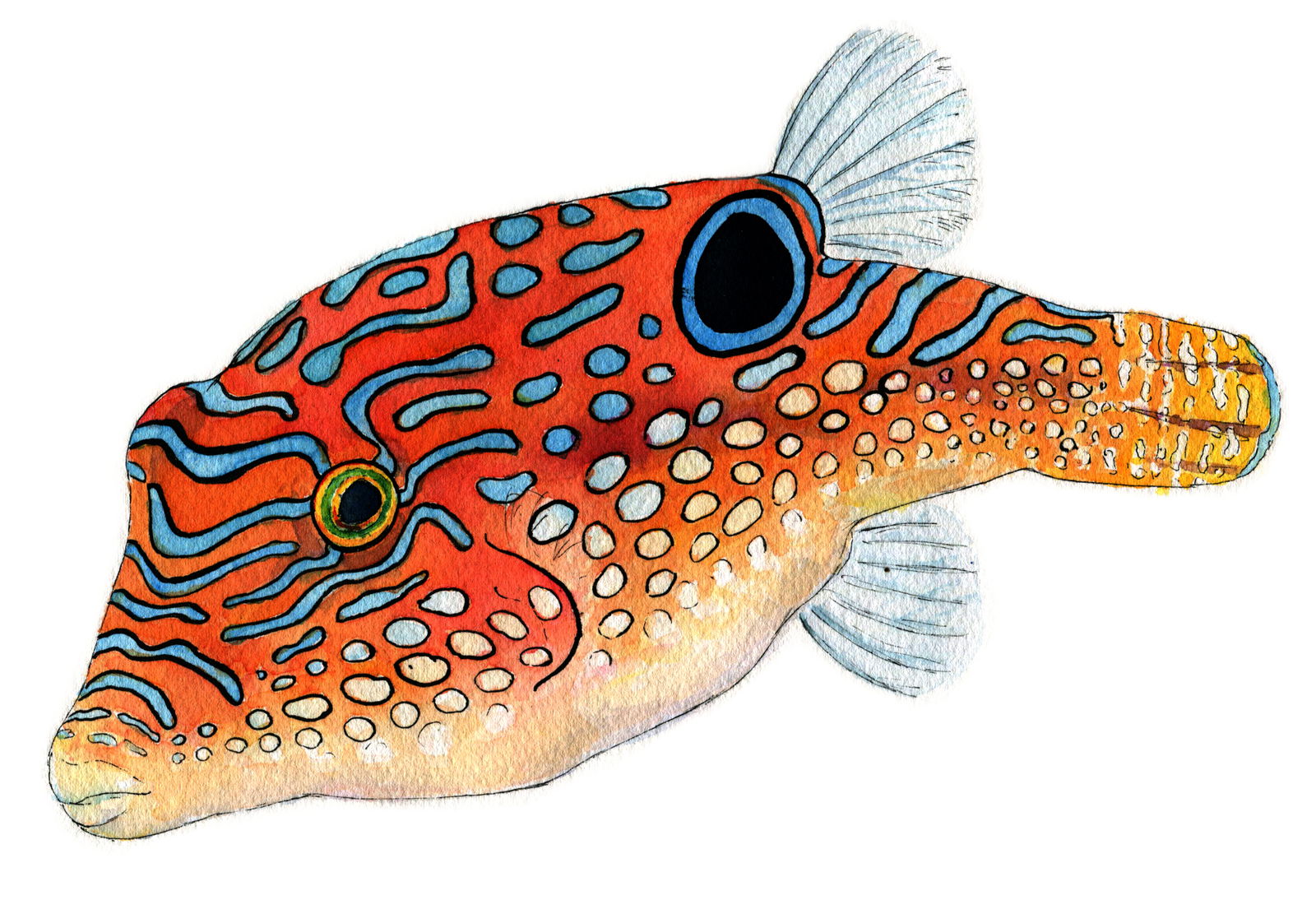 Tarantula
Haplopelma doriae
Researchers have discovered peptides (small proteins) in different spiders' venom that are highly selective. In other words, the toxins act on very specific communication channels in the body. Opioid pain relievers, in contrast, shut down multiple receptors throughout the brain and the rest of the body. The indiscriminate effect of opioids can have undesirable side effects, such as addiction and reduced effectiveness over time.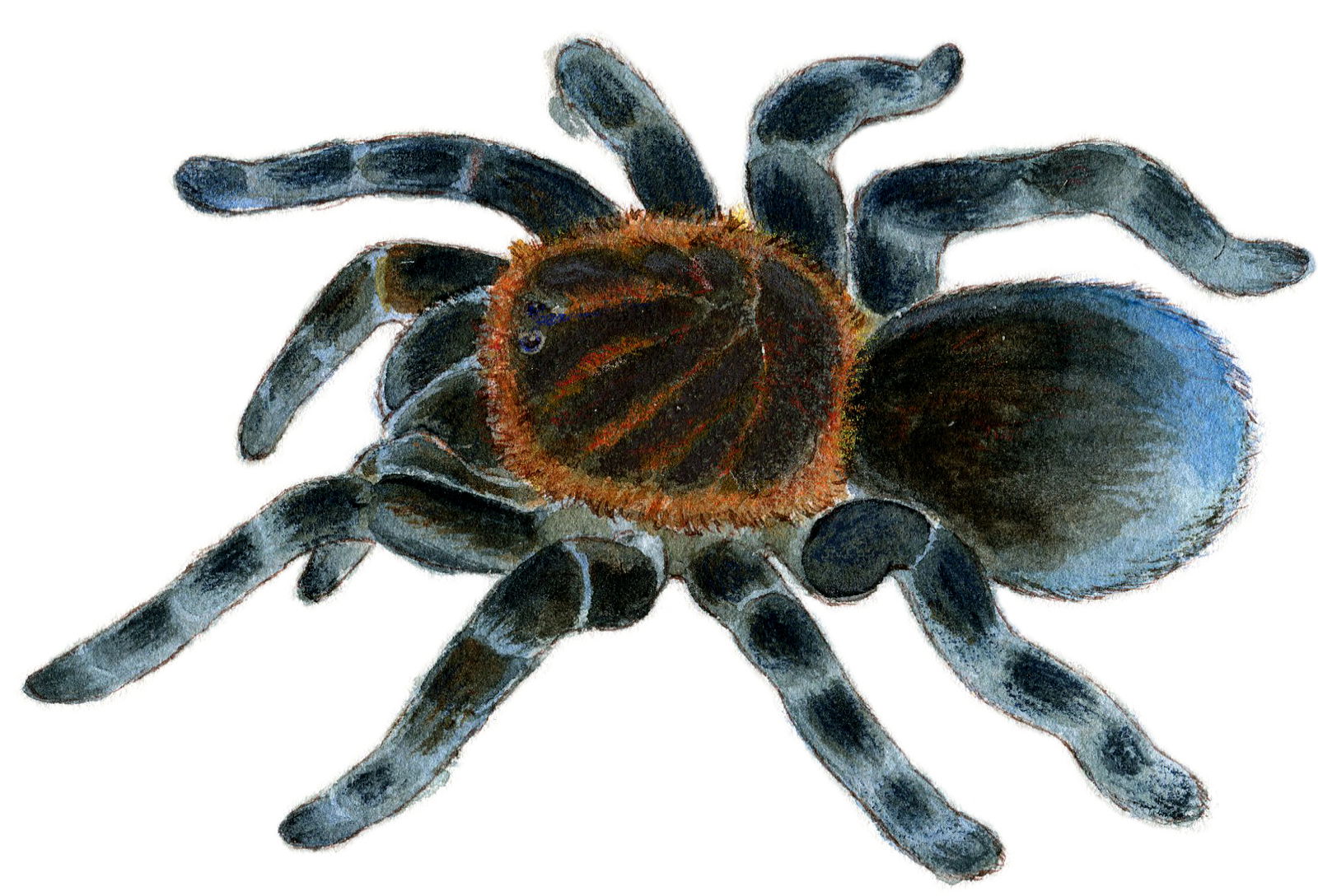 Box Jellyfish
Chironex fleckeri
The most venomous animal on earth, the menacing box jellyfish kills an estimated 20–40 people annually in the Philippines alone. But its deadly venom might actually contain the key ingredient for a new nonaddictive painkiller. Most people would tremble at the idea of "milking" a snake for its venom, but can you imagine trying to obtain venom from a lethal jellyfish?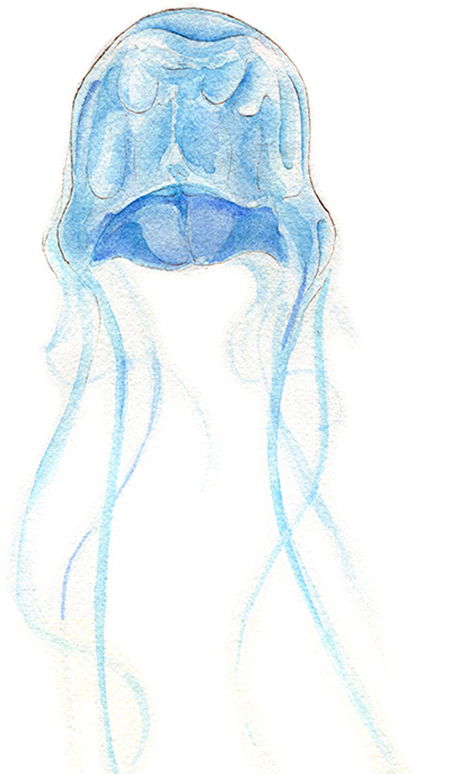 African Spurge
Euphorbia resinifera
Consuming two teaspoons of Resiniferatoxin (RTX), found in this cactus-like plant, could kill you. However, small injections kill pain. Permanently. This is especially helpful for nerve cells that produce noxious heat and inflammation. RTX seeks and destroys only those nerve cells. For patients with chronic, incurable, inflammatory pain, RTX offers welcome relief.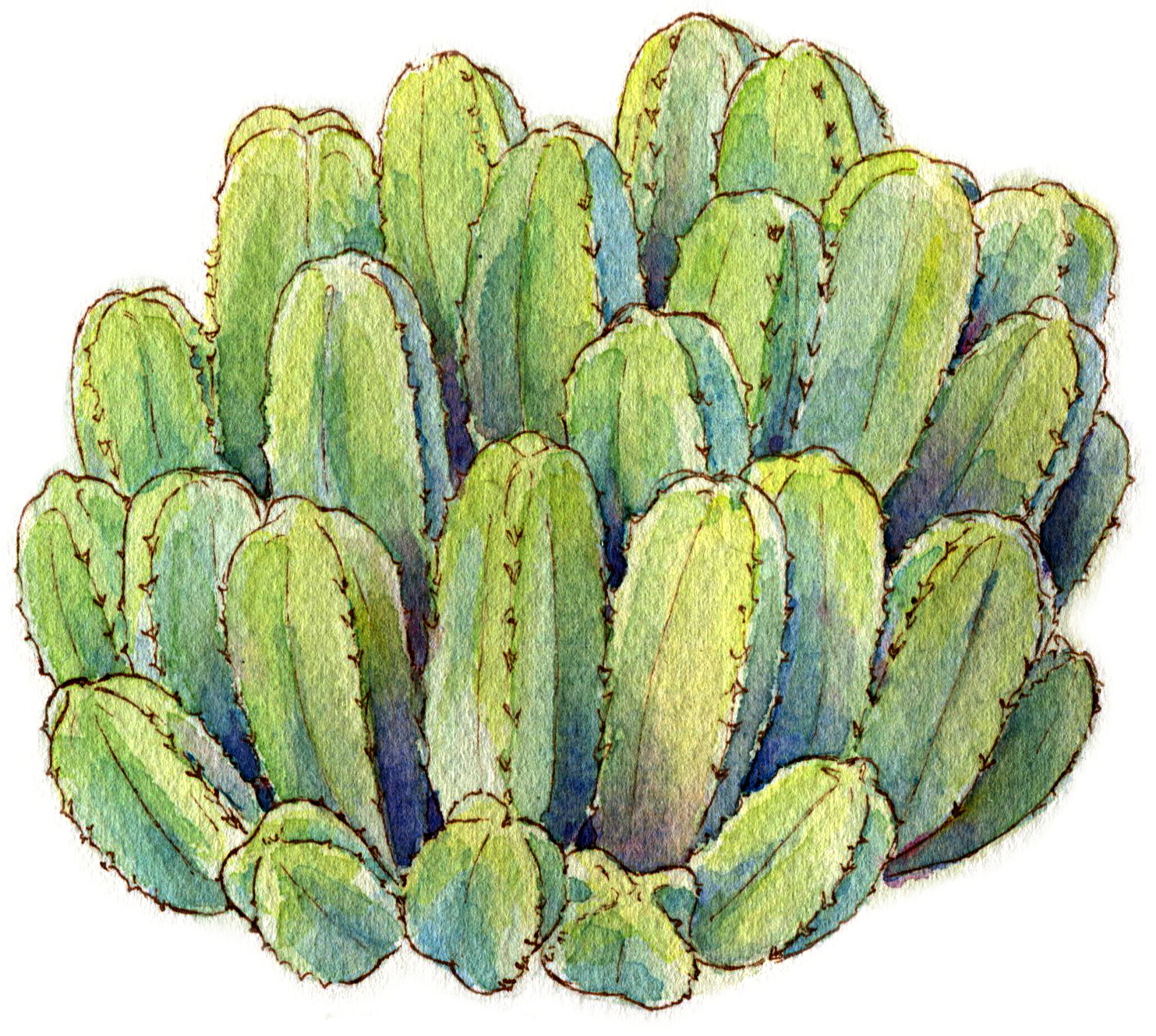 is Creation Museum registrar, overseeing the museum's collections. She received her BS in biology from Milligan College. Stephanie and her husband Perry, the museum's naturalist, are avid outdoor enthusiasts.